The Perfect Gift - Coffee Maker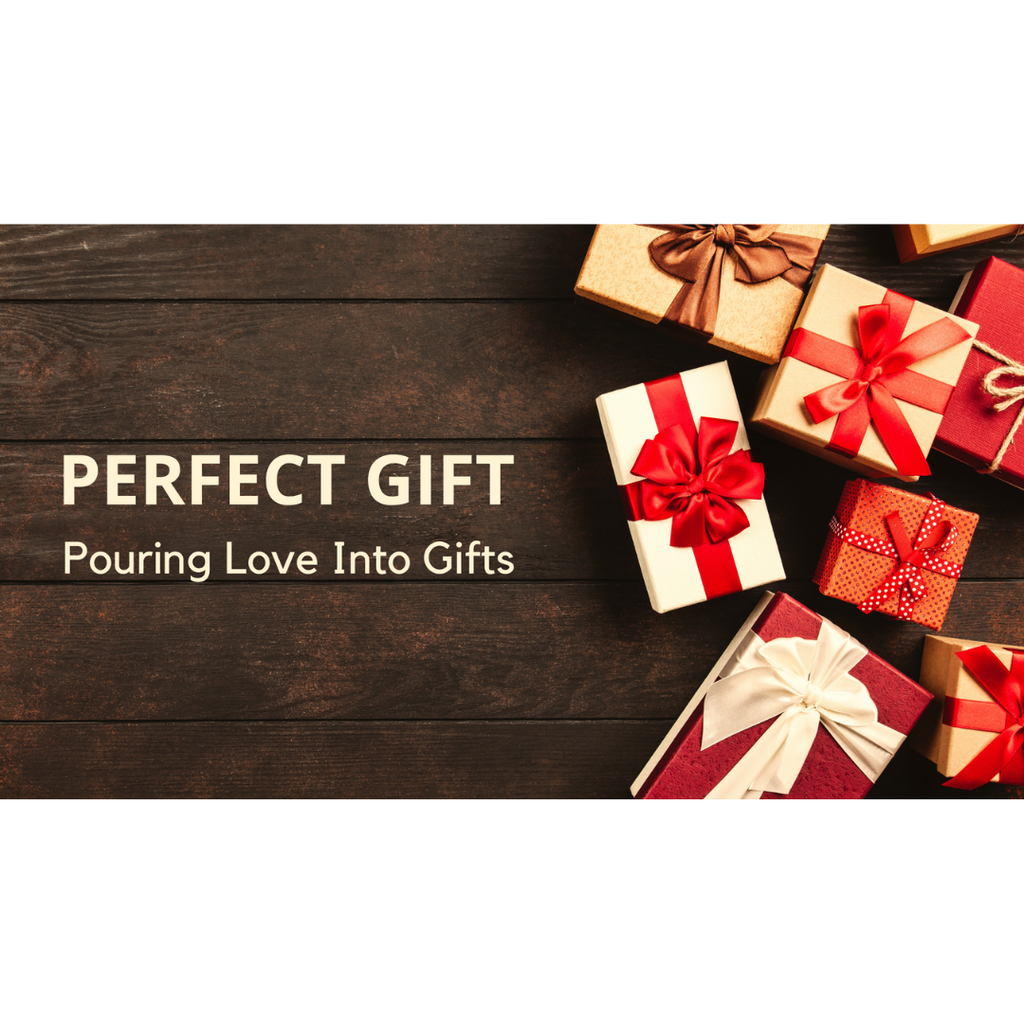 Gifting is an art, an expression of love and appreciation that can create lasting memories. Why not try something new this time and give a
coffee maker
as a gift? In this blog, we will look into why a
coffee maker
makes an extraordinary gift, how to choose the perfect one, and the special moments it can bring to your loved ones' lives.
Everyday Elegance:
A coffee maker is more than just a kitchen appliance; it's a source of daily enjoyment. Gifting someone a
coffee maker
elevates their everyday routine, adding a touch of luxury to their mornings.
Knowing someone's passion makes a gift more meaningful. If your friend or family member loves coffee, a coffee maker is a perfect choice. It shows that you care about their preferences and want to add to their enjoyment.
Shared Moments:
Coffee has a unique way of bringing people together. By gifting a
coffee maker
, you're not just giving an object; you're offering opportunities for shared moments, conversations, and bonding over a cup of joe.
Long lasting affection:

Gifts that become a part of someone's daily routine hold a special place. A coffee maker, used regularly, becomes a constant reminder of your thoughtfulness. It's a way to stay present in their life.
A
coffee maker
might seem like an unexpected gift, but its potential to create lasting memories and heartwarming moments is unforgettable. you're not only giving an appliance but also the joy of shared cups, the warmth of conversations, and the appreciation for the little things in life. So, whether it's a close friend, a family member, or even yourself, consider the magic of gifting a coffee maker – a gift that brews not just coffee, but happiness too.