Bialetti's Original Spare Parts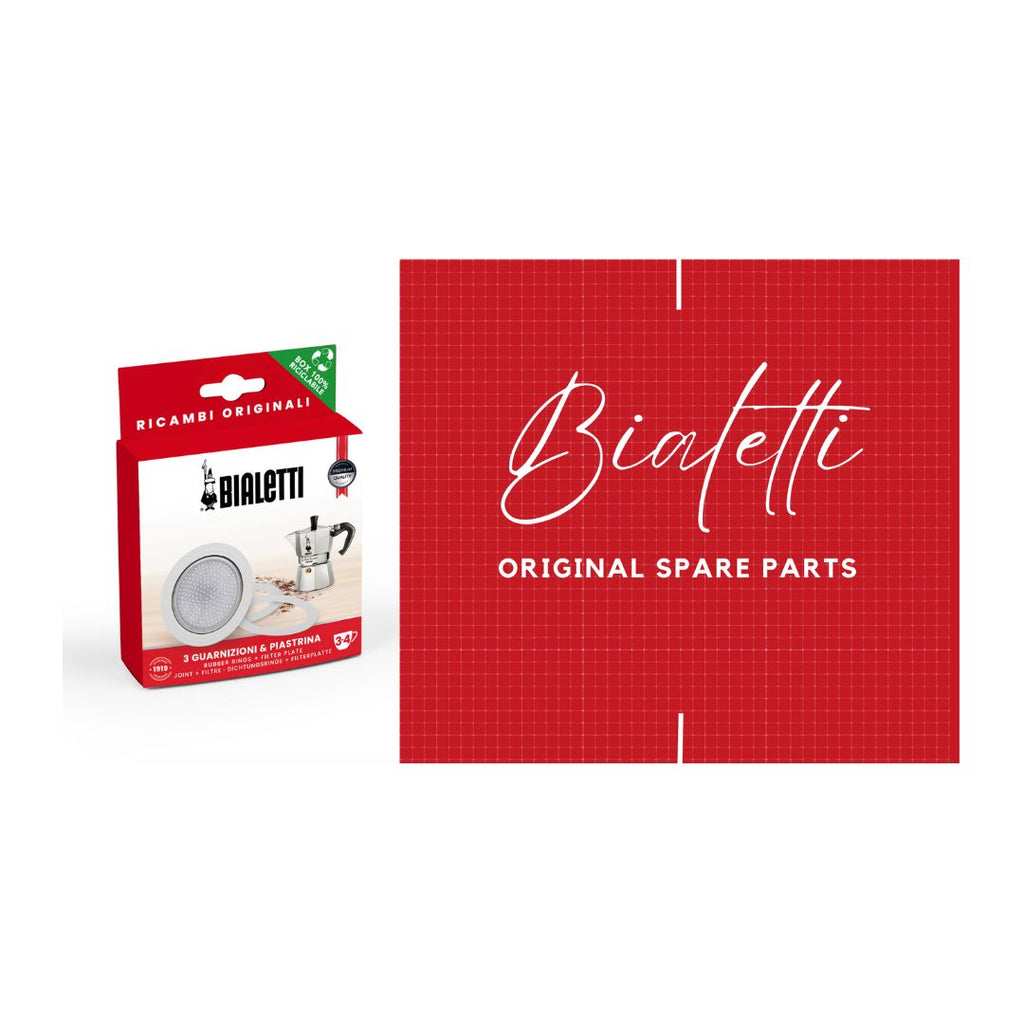 Bialetti
coffee maker
holds the power to transform your mornings with the rich aroma of freshly brewed coffee. But what happens when a part needs replacement to keep your brewing experience top-notch? No need to worry – we're here to guide you through the simplest way to acquire genuine Bialetti spare parts in India.

Maintaining the authenticity of your Bialetti coffee maker is at the heart of a delightful coffee experience. We understand the value of
original spare parts
, and that's why we've made it easy for you to access them.


Where to Buy: Your trusted source
Experience the ease of purchasing Original Bialetti spare parts right here on our
website
. Our platform offers a secure and user-friendly environment where you can effortlessly browse, select, and place orders for the spare parts that you need.


How to Buy: A seamless experience
When it comes to acquiring original Bialetti spare parts, our user-friendly website offers the ultimate convenience. Here's a step-by-step guide on how to effortlessly navigate our online platform and place your order in just a few clicks.


Visit Our Website
: Head to our website, where you'll find a spare parts in the product section.

Select Your Spare parts: Identify the specific spare part you need, and click on it to access detailed information.

Add to Cart: Once you've chosen the right part, simply add it to your cart.
Review and Checkout: Double-check your selections in the cart, proceed to checkout, and follow the prompts to complete your purchase.


By choosing original spare parts, you're investing in a continued coffee experience that's second to none. Remember, when it comes to genuine spare parts, you can always rely on CoffeeWorkz to simplify your coffee journey.