Super-Slim Purista Coffee Machine – Product Review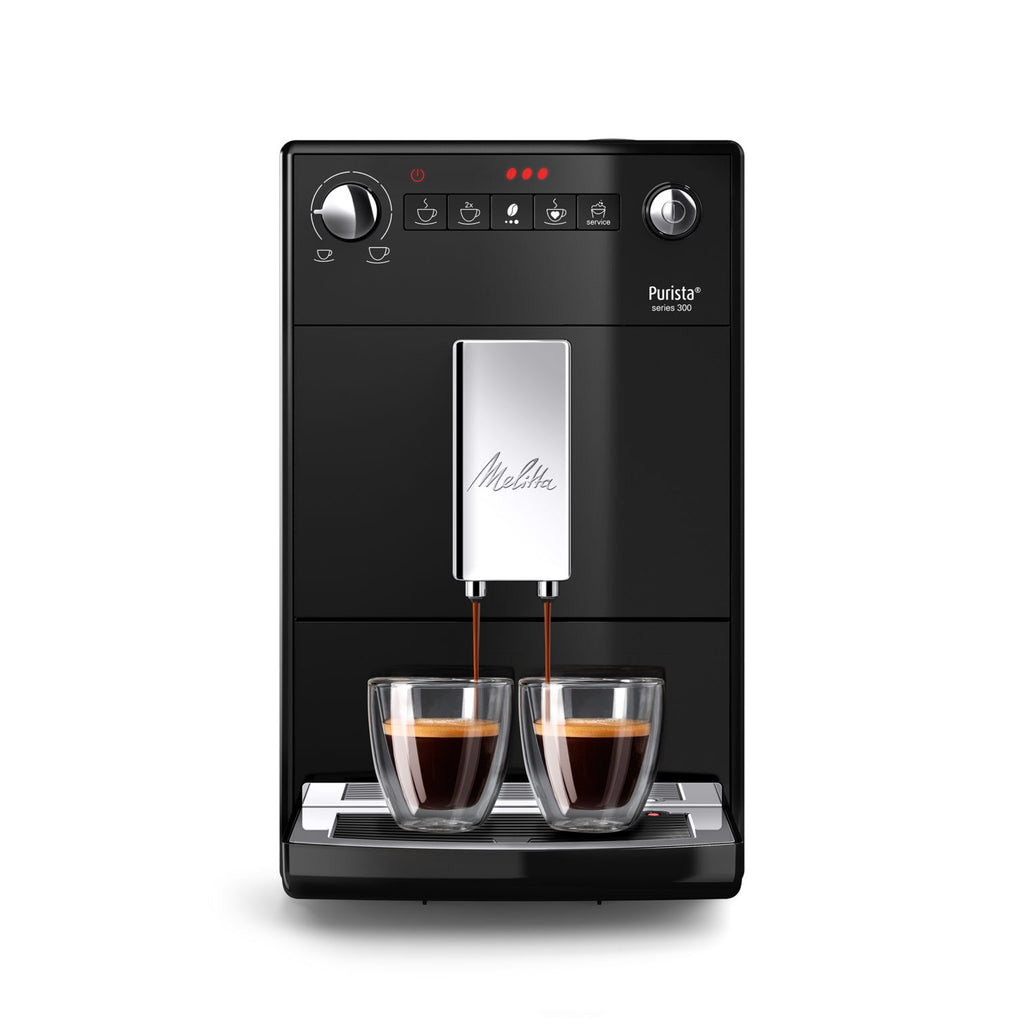 Coffee is something that we can't do without. It is just not possible to start our day without a refreshing cup of coffee. But, it is definitely not possible to run to a restaurant or a take away to grab a cup of coffee. Right? It is also not possible to buy those expensive coffee machines to prepare coffee at home. Keeping these issues in mind and the love of people for coffee, various reasonable and affordable coffee machines have been devised. You can buy any of these coffee machines and have your favourite cup of coffee at home itself. These machines are easy to maintain and easy to operate as well. You just need to click on a button to prepare a refreshing cup of coffee. One such machine is the latest Melitta coffee machine which is called "Purista". It has been developed for coffee lovers who like simplicity, minimalism and a perfect cup of black coffee or an espresso coffee. The espresso machine is very easy to be operated and also demands low maintenance. It has a modern panel in the front of it, the buttons are very convenient and an auto programme for the purpose of maintenance.
Espresso and coffee with just a touch
One touch of the button and you can enjoy your cup of black coffee or espresso from the fresh grounded beans.
Coffee as you like it
You can also adjust the settings for grinding the coffee beans. There are 5 levels of adjusting the grinding settings, the strength of coffee, and the temperature of the portion size.
A button for your favourite cup of coffee
There's a possibility of programming your favourite coffee button simply by selecting the desired strength of coffee and also the size of the portion. There is absolutely no need to setting it each time.
Super silent grinder
You may prepare your favourite coffee anytime without worrying about sound. The coffee machine comes integrated with next gen extremely quite grinder of steel which grinds the ground very quickly.
Upper Slim
It's considered to be a narrow auto coffee maker which is just 20 cm wide. Thus, it can easily fit into a small kitchen.
Ease of maintenance
All you need to do is press the service button and you will be done. The descaling and the auto cleaning program, a possibility of changing the temperature and fix the hardness of the water.