How to Use Bialetti Coffee Maker?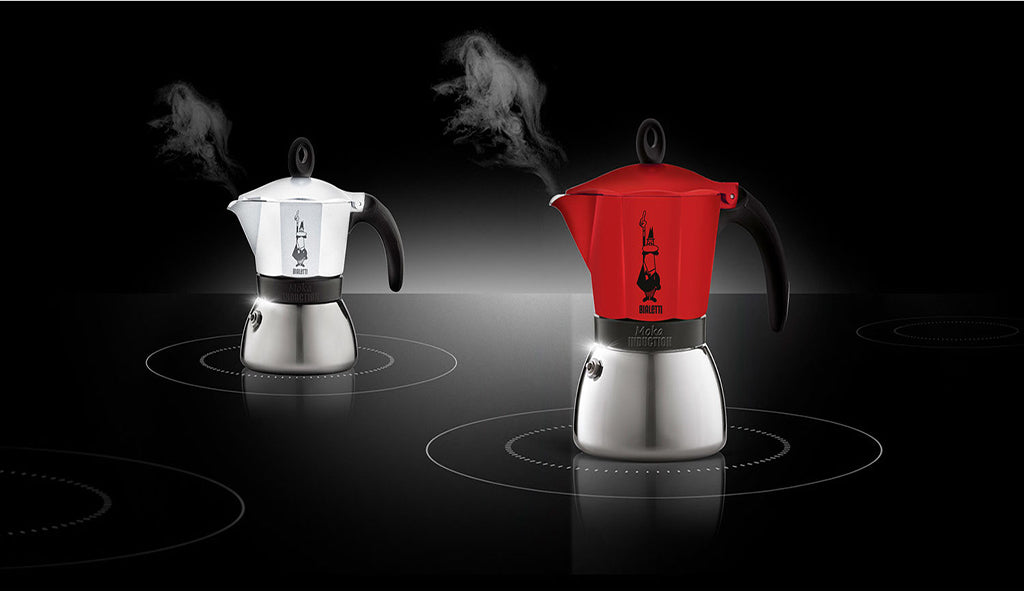 Coffee is life for some people. They just can't start their day without a cup of coffee. That is why they want their first cup of coffee to be perfect. But making a good coffee is not that easy after all. You need to have the right machine for it. For finding one you may research a bit on the internet. You will find a plenty of options available on the internet but not all of them would be real good. There are only a few coffeemakers which do their job well and Bialetti coffee maker is one of them. They are known to be efficient coffee makers which work on a system which is based on pressure.
How to use the coffee maker
Before you use the coffee making machine, make sure to unscrew it from its base
Next you need to detach the funnel which would be attached to the base. Now
remove filter plate and ring
Now wash all the parts of the coffee maker in some warm water and they reassemble each one of them starting from the top. You may take help of the instructions manual. Now fill some water in the base below the safety valve level. You need to be very careful so as to not overfill as air in space between coffee filter and water would heat up and force water to come up. When water tanks gets overfilled, it boils the coffee turning it into bitter coffee
Now insert funnel
Fill this funnel very loosely with fine espresso ground beans but don't tamp them down. Remove all the coffee grounds from edge of funnel
Screw top section properly to base of the machine. You need to avoid using handle for leveraging
Now place the coffee making machine on low or medium heat. While using the
machine on the gas, you may adjust the flames in order to ensure that it doesn't extend to side of pot
It takes just a couple of minutes on the basis of size of machine and intensity of the heat
Immediately remove the coffee maker from heat once the pot fills till brim. Don't let the coffee boil and also don't keep it on full temperature. All the Bialetti stove top coffee makers

 

may be used on electric, gas or ceramic hobs.