How to choose an Espresso Machine?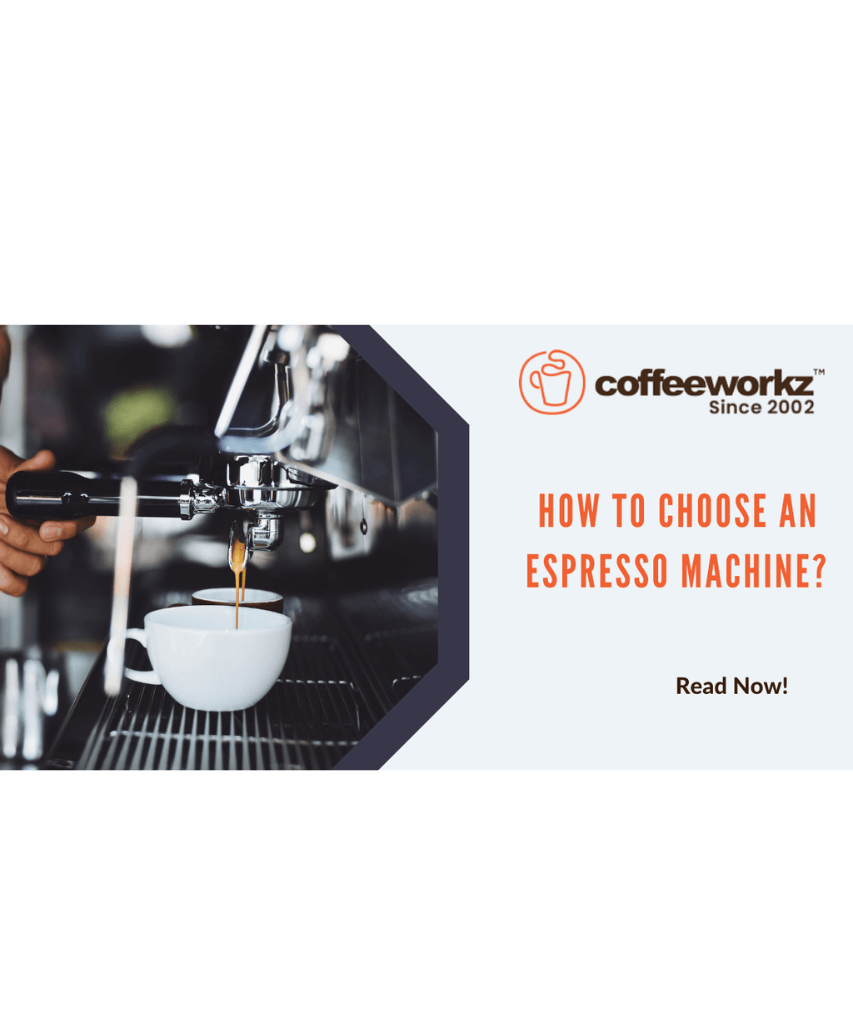 It is time to purchase an espresso machine for your home. Congratulations! There are many different machines on the market, and it can be overwhelming trying to select the right one. This guide will help you choose the best espresso machine for your needs and budget. Keep in mind that there is no perfect espresso machine in India, so choose the one that meets your specific needs and fits within your budget. Let's get started!
Things to Keep in Mind While Choosing an Espresso Machine
1. What type of Espresso do you want to make?
Before you start shopping for an espresso machine in India, decide what kind of home espresso maker or machine you believe will work best for your household and needs. There are several different types out on the market today. 
2. How much are you willing to spend?
The next step is to figure out what you can afford in terms of price. You don't have to buy the most expensive machine, but you will want one that fits within your budget while getting your desired espresso drinks done right for you and/or your household.
3. How important is the ease of use?
Next, think about how much time you have to learn how to operate a new espresso machine well enough that you will be able to get the desired results. If you are very busy or just don't have much time for anything extra, then it makes sense that you will want a machine that is straightforward to use. You should also make sure it doesn't require any special tools for maintenance.
4. How much space do you have in your kitchen?
Another aspect to think about before purchasing an espresso machine is how much space you have available in your kitchen or home cafe. This may help determine what size espresso machine you purchase. Keep in mind the dimensions of the unit and where it will go.
5. What kind of coffee drinks do you like?
Last, think about what types of espressos, cappuccinos, or lattes you typically prefer to drink on a day-to-day basis. This is important because certain models may be better suited for making specific drinks or you might want to get an espresso machine that can do it all.
If you are looking for an espresso machine in India, Coffeeworkz is the place to buy. We have a wide selection of machines and accessories to meet your needs. Our expert staff can help you find the perfect machine for your home or office. Contact us today to learn more about our products and services.