Beginner's Guide to Maintaining Your Espresso Machine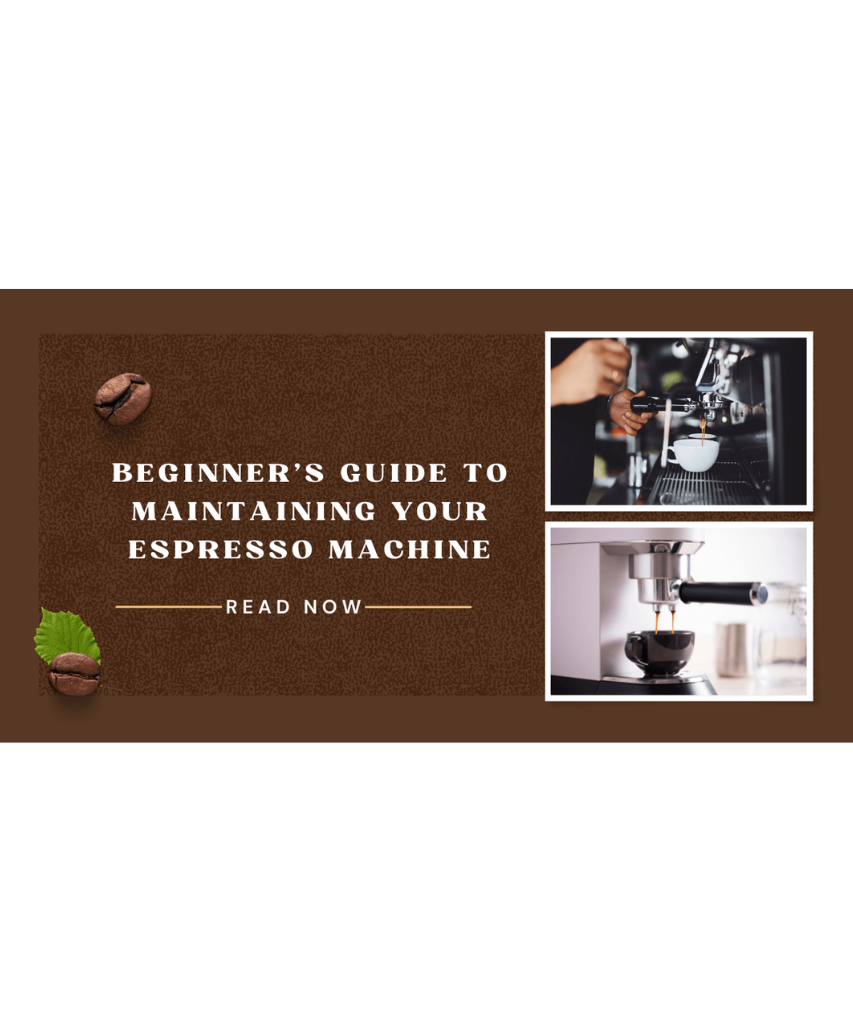 If you're a coffee-lover, then you know that there's nothing quite like the rich, full-flavored taste of espresso. To enjoy your espresso experience at home, you need an espresso machine. But keeping your machine in good condition requires a bit of knowledge and effort. This beginner's guide will teach you the basics of how to maintain your machine so that you can keep making delicious espressos for years to come!
Keep Your Machine Clean
One of the most important things you can do to maintain your espresso machine is to keep it clean. After each use, be sure to rinse out the filter basket and carafe with warm water. Wipe down the exterior of the machine with a soft, dry cloth. And every few months, descale your machine using a commercial descaling solution or a mixture of water and white vinegar.
Use Fresh, High-Quality Coffee Beans
Another important factor in making delicious espresso is using fresh, high-quality coffee beans. For the best flavor, grind your beans just before brewing. And use filtered water to make your coffee, as hard water can build up on your machine and affect the taste of your espresso.
Don't Overlook Regular Maintenance
In addition to keeping your machine clean, it's important to perform regular maintenance on it. This includes descaling, as well as replacing the water filter and brew group gasket (if your machine has one). By taking care of your machine, you'll ensure that it continues to make great-tasting espresso for years to come.
Replacement Parts
Eventually, all espresso machines will need some replacement parts. Depending on the model of your machine, these parts can include the brew group gasket, filter basket, and/or carafe. When it's time to replace any of these parts, be sure to purchase high-quality items that are designed specifically for your machine.
Troubleshooting
If you run into any problems with your espresso machine, there are a few things you can try before calling a repairman. First, descale your machine and see if that solves the issue. If not, then check to see if any of the parts need to be replaced.
Finally, consult your machine's manual or contact the manufacturer to see if there are any other troubleshooting tips you can try.
By following these simple tips, you can keep your espresso machine in good condition and enjoy delicious coffee for years to come.