Rakshabandhan Gift Guide for Coffee Lovers: Brew, Love andJoy with coffeeworkz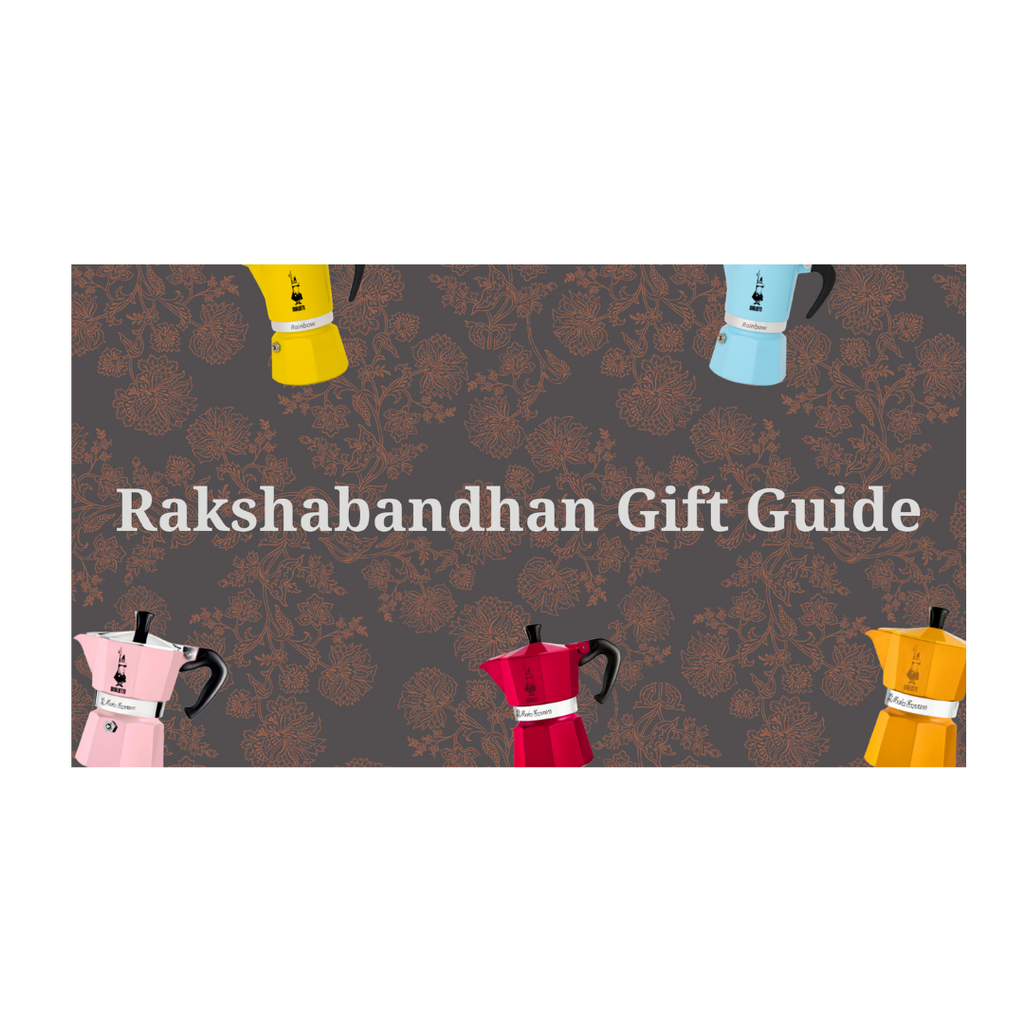 Rakshabandhan, the celebration of sibling love, is just around the corner, and what better way to express your affection than by gifting something truly special to your coffee-loving sibling? This Rakshabandhan, we have an exciting offer for you and your beloved sibling - Rakshabandhan special Offer! Let's discover why it makes for an exceptional Rakshabandhan gift for coffee lovers.
Bialetti's Moka Pot - Craftsmanship at its Finest:
Bialetti's Moka Pot is a classic stovetop coffee maker that represents the art of Italian coffee brewing. Its iconic design and exceptional craftsmanship ensure that your sibling can brew rich and aromatic coffee, reminiscent of a true Italian café experience. The Moka Pot is easy to use, clean, and promises to become an integral part of their daily coffee ritual.
Celebrate the joy of coffee together:
Rakshabandhan is all about celebrating the bond between siblings. Our special gifts not only shows that you understand and appreciate their love for coffee, but it also provides an opportunity to create cherished memories together. Imagine sharing coffee moments, brewing different blends, and indulging in heartwarming conversations - a gift that truly strengthens your bond.
Exclusive Rakshabandhan Special Offer:
To make this Rakshabandhan even more special, we are excited to offer an exclusive discount on our rakshabandhan collection. Take advantage of this limited-time offer to surprise your coffee-loving sibling with a gift they will treasure for years to come. The joy of giving and receiving during this festival becomes even more meaningful with the perfect coffee companion.


Don't miss the chance to avail of our exclusive Rakshabandhan Special Offer and make this festival a delightful and memorable one. Happy Rakshabandhan!