5 Reasons Why You Should Get Coffee Machine with Grinder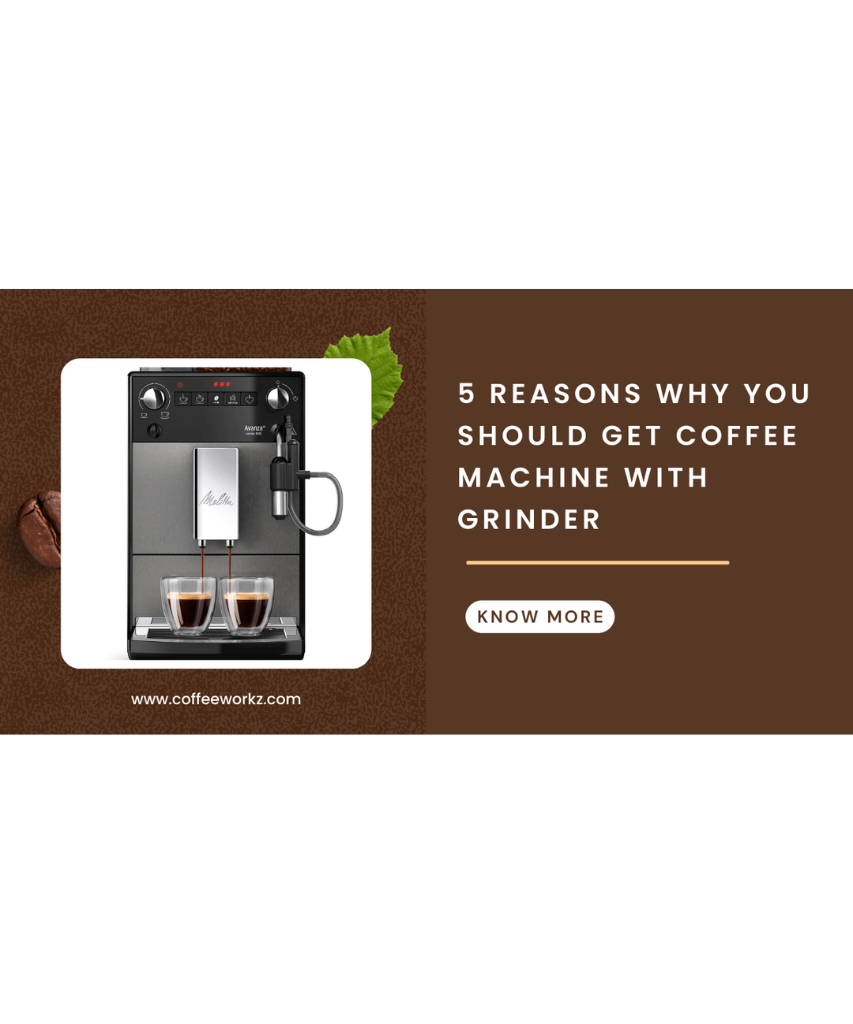 Whether you're a coffee lover or not, there's no denying the smell and taste of freshly brewed coffee are nothing short of heavenly. The good news is that you don't need to spend a fortune at your local café to enjoy delicious cups of Joe anymore. With a coffee machine with a grinder, you can have all the convenience of brewing at home without sacrificing any flavor.
Here are five reasons why you should invest in a coffee machine with a grinder
1) You save money – Brewing coffee at home is always going to be cheaper than buying it from a café. With a coffee machine with a grinder, you can buy whole beans and grind them yourself, which makes for the perfect cup every time.
2) You have more control – When you make coffee at home, you have complete control over the strength, flavor, and ingredients. This means you can tailor each cup to your own personal preferences, making it just the way you like it.
3) It's more convenient – A coffee machine with a grinder is the ultimate inconvenience. No more waiting in line at the café or having to make a pot of coffee when all you want is one cup. With your own machine, you can have fresh coffee anytime, anywhere.
4) It's easy to use – These days, coffee machines with grinders are designed for ease of use. Even if you're not a coffee expert, you'll be able to make a great cup of coffee with one of these machines.
5) It's a great conversation starter – There's nothing like having a coffee machine with a grinder to start a conversation. Whether you're entertaining guests or just want to chat with your co-workers, owning one of these machines is sure to get the conversation flowing.
So what are you waiting for? Get yourself a coffee machine with a grinder and start enjoying the best cup of coffee you've ever had. Trust us, you won't regret it!