Top 5 Premium Coffee Benefits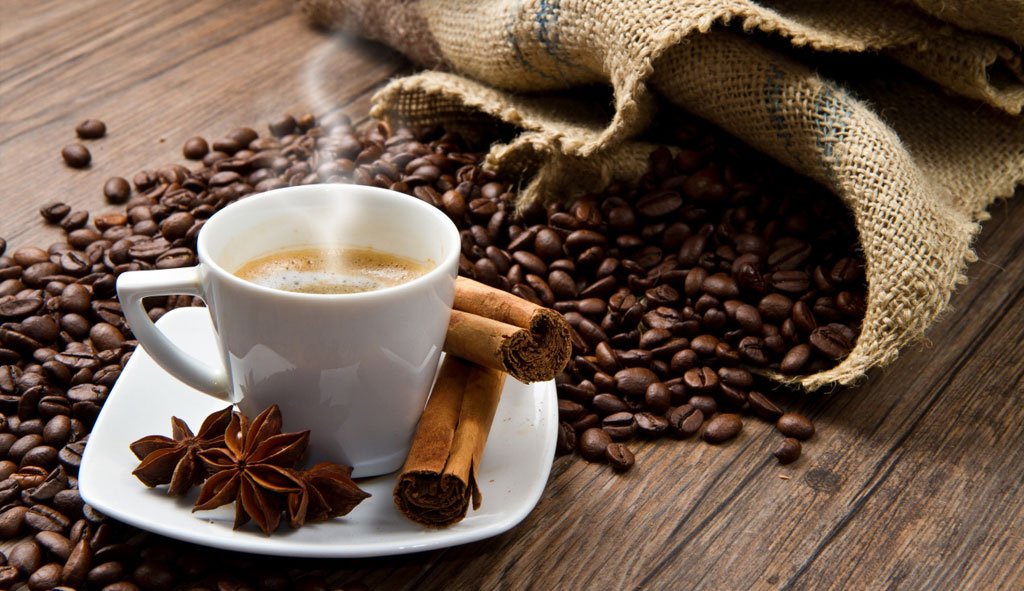 While everyone loves coffee, no one ever realises about the health benefits of coffee. We definitely love everything that is unhealthy like chocolates and sweets. However, coffee is something which we love and does not even have any kind of adverse effects. In fact it is known to have some extremely good health benefits.
Reduces the risk of gout
Gout is considered to be the most common type of inflammatory arthritis amongst men. While according to a study it was proved that coffee may actually help in reducing levels of serum uric acid in the body, it shows that premium coffee plays an important role in maintaining gout amongst men.
Potentially Lowers the risk of type 2 Diabetes
Number of people affected by Type 2 diabetes is on a rise and is increasing day by day. While millions of people are affected, it's believed that Type-2 diabetes may be kept in control with the help of premium coffee. However, certain studies suggest that if people had more than 6 cups of coffee every day, their risk of suffering from the diseases reduces by almost 22%. Thus, it's a wonderful indication that a premium coffee has a number of health benefits.
Helps in increasing the consumption of antioxidants
While most of the people love premium coffee brands, they are not good at eating good and their health habits. Due to this, most of the people receive most of the antioxidants from premium coffer and not fruits or vegetables.
Reduces the risk of Alzheimer's disease
Premium coffee helps in reducing the risk of disease of Alzheimer's also. The problem of brain plaque is the main reason behind the disease of Alzheimer's. However, people who have premium coffee are at a lower risk of suffering from this disease. That is why it is suggested to drink more coffee.

Premium coffee stimulates happiness
Premium coffee also helps in fighting off depression. It not just helps in wakening us in the morning, but it even keeps the mood happy. This has been observed to be true more in women. It also helps in saving your life. While people may not be able to understand the health related benefits of coffee, a lot of studies are also being conducted to understand these benefits in a better way.

So these are some of the benefits of having coffee.